Founded in 1993, Impact Youth Basketball League is run on a year-round basis, winter and summer. FREE month long basketball clinics are conducted before the league begins.  Each child must register individually, No Outside Teams are allowed.   The tournament is held on Saturdays at... P.S. 80 In Rochdale Village...... Queens New York.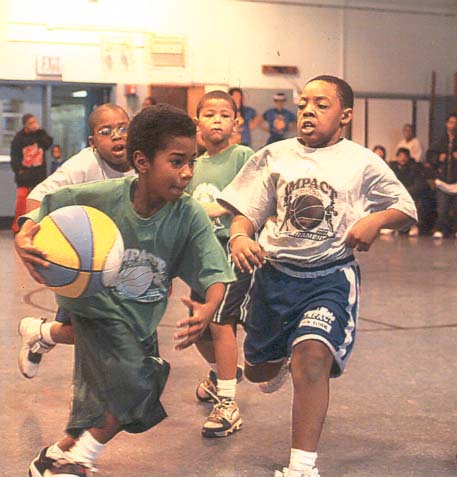 Free month-long basketball Clinics are conducted EACH Saturday In December  from 9am-12 noon.  Teams are chosen in January through an NBA type - draft lottery process.  League games generally begin in January and culminates with the play-offs in March and April.. Parents are welcome to sign up as volunteer coaches.

"We Make Memories For Kids!"

• ALPHA Division.........

• Genesis Division.......

• Exodus Division........

• Revelation Div..........

A  community  based  league for  kids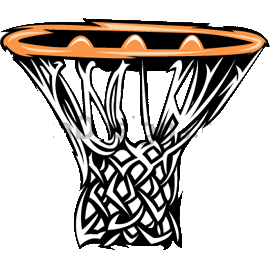 ... But sometimes, they make memories for us too!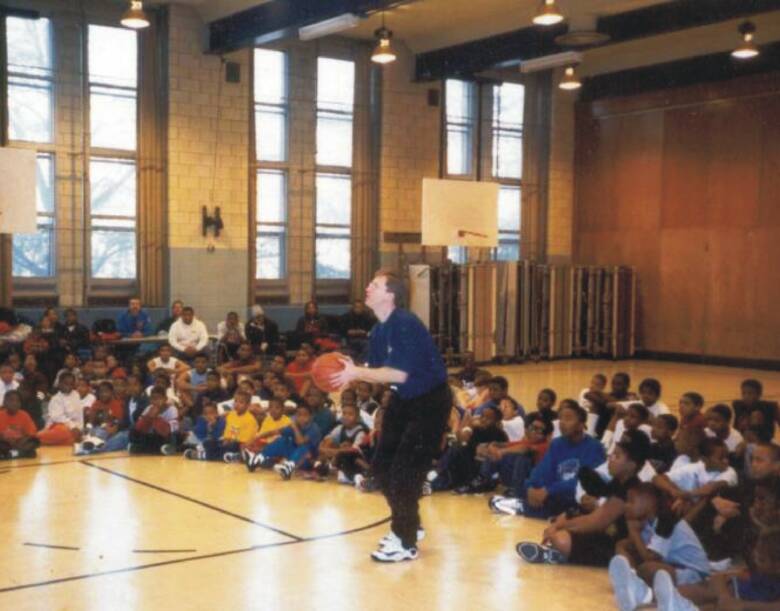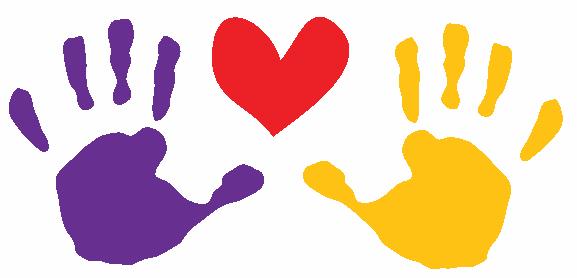 There are four divisions based on your child's age...

Board Games For

"The Family!"

VIEW, DOWNLOAD, OR PRINT

MENU's Of Local Restaurants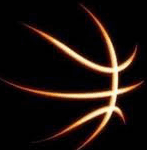 AFTER SCHOOL

Basketball for Kids



Looking For

Quality

Child

Care

~